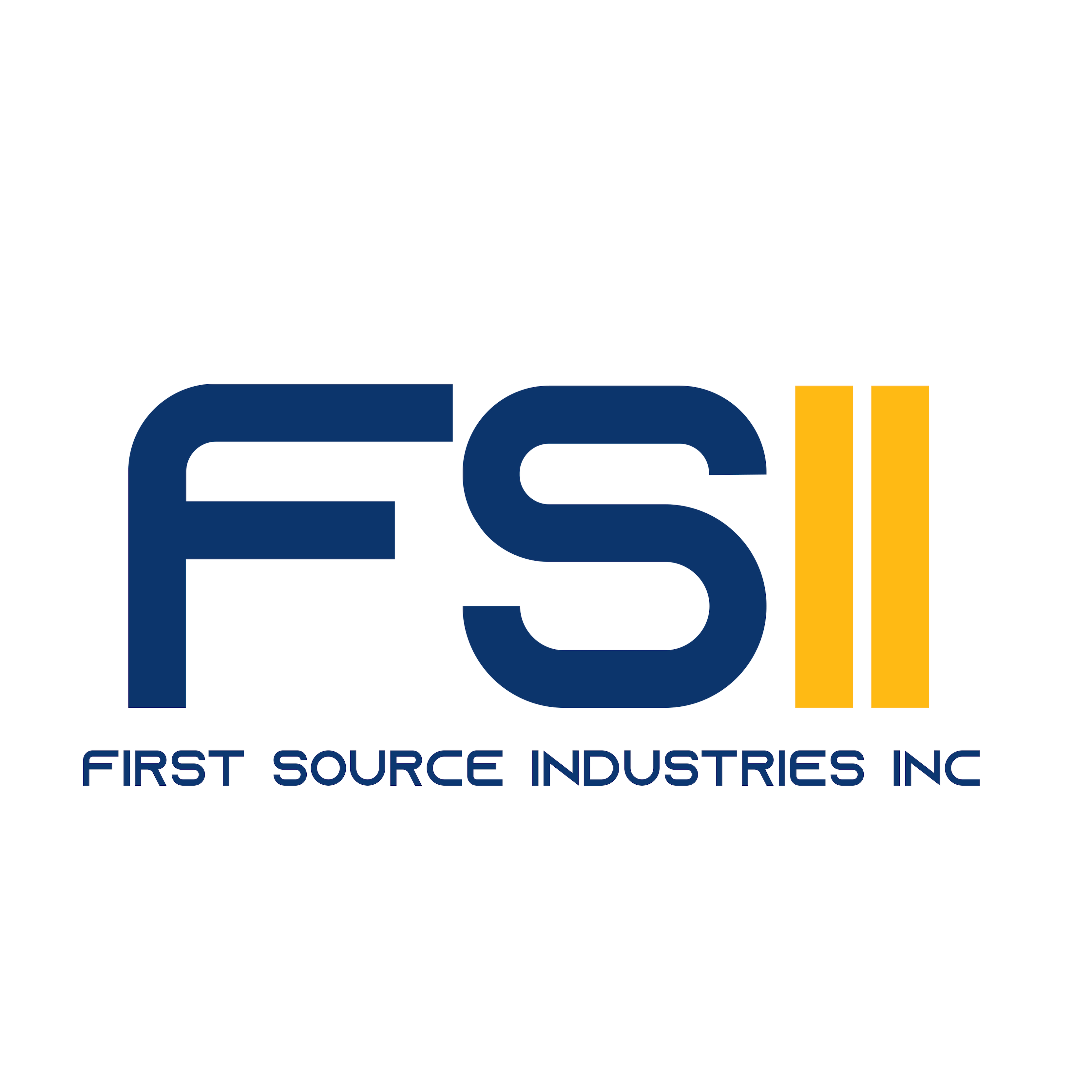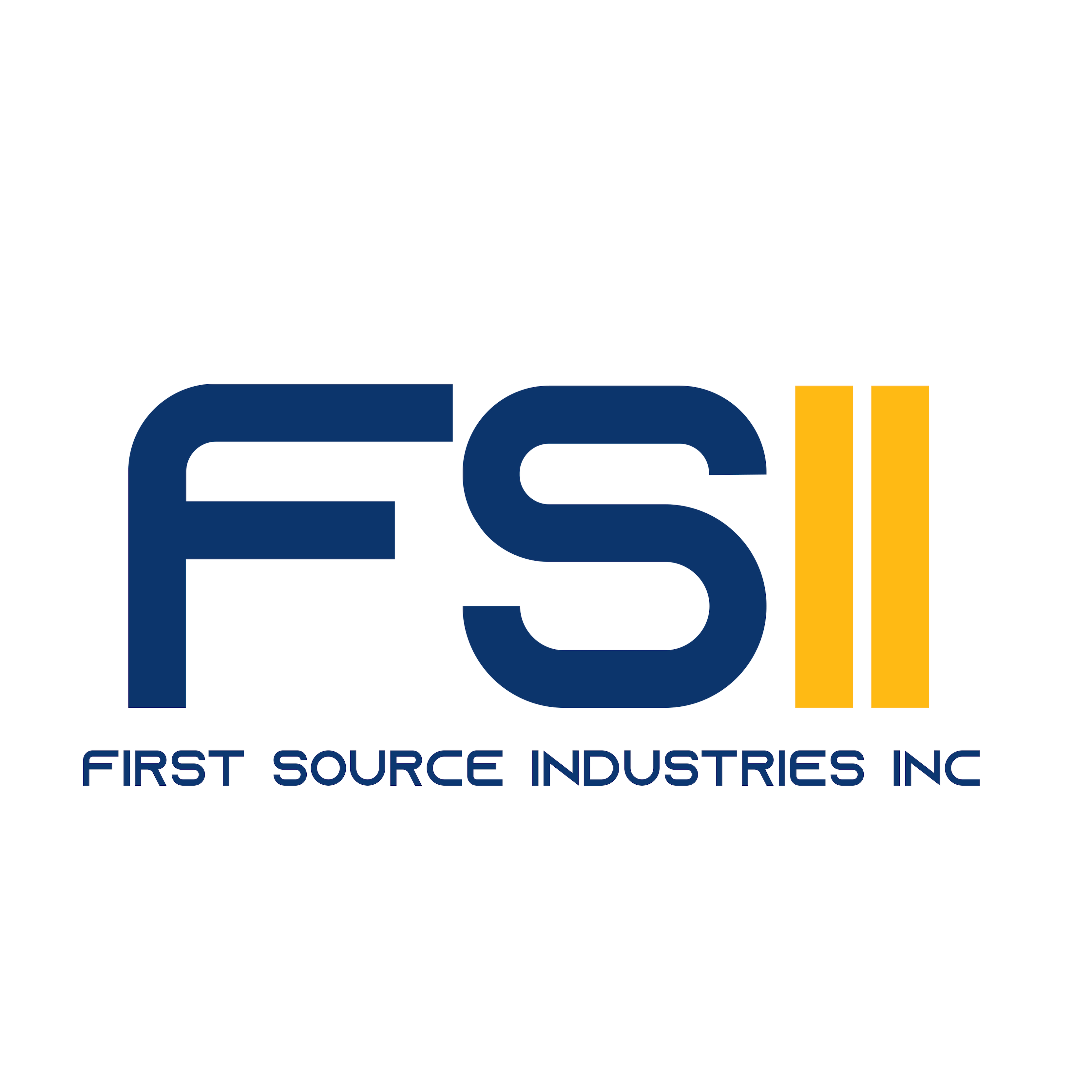 Pallet Box of Used Pots and Pans
Introducing our Pallet Box of Used Pots and Pans: Quality Cookware for Global Markets 
Explore our Pallet Box of Used Pots and Pans, a fantastic opportunity for exporters and international buyers in search of affordable kitchenware. This carefully curated collection of pre-owned pots and pans provides a cost-effective solution for businesses looking to stock their shelves with reliable cookware options. 
Each pallet box contains a diverse assortment of used pots and pans sourced from reputable suppliers. These items are ideal for export to other countries, where local markets demand cost-effective yet functional kitchenware options. While the pots and pans may have signs of previous use, they are ready to serve a new purpose in kitchens around the world. 
Our Pallet Box of Used Pots and Pans offers flexibility and value for businesses operating in the global marketplace. By choosing this pallet box, you contribute to reducing waste and extending the lifespan of kitchenware, aligning with sustainability goals. 
Whether you're an international distributor, a trading company, or a reseller, our Pallet Box of Used Pots and Pans provides an excellent opportunity to expand your product offerings. Take advantage of this cost-effective solution and tap into the growing market for affordable kitchenware worldwide. 
Please note that the availability of specific items may vary, and our stock is subject to change. For detailed information about our current inventory, including product availability, quantity, pricing, and freight options, we encourage you to contact us directly. Our knowledgeable team is ready to assist you and provide the necessary information to help you make an informed decision. Reach out to us today to explore our extensive selection and discuss your specific requirements.