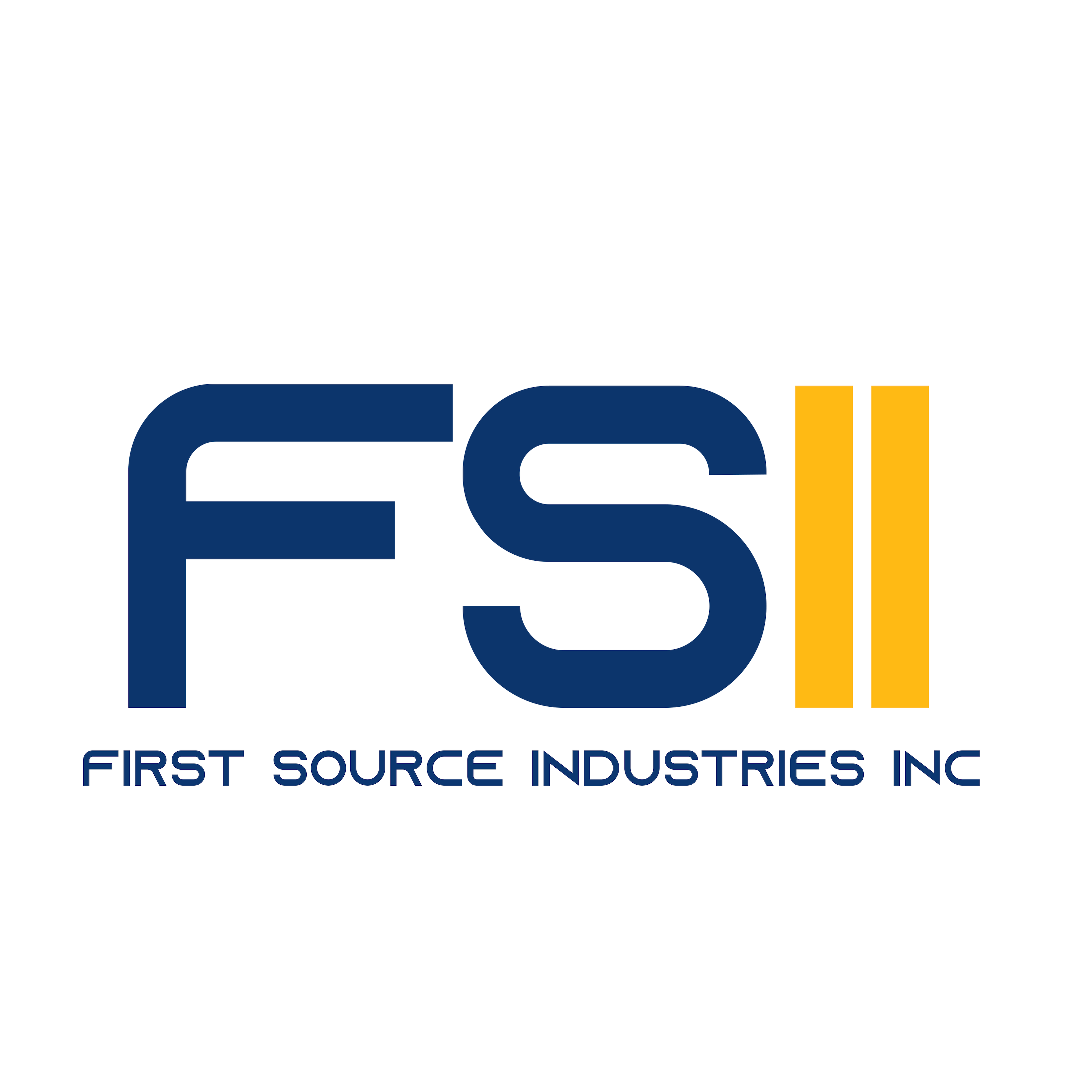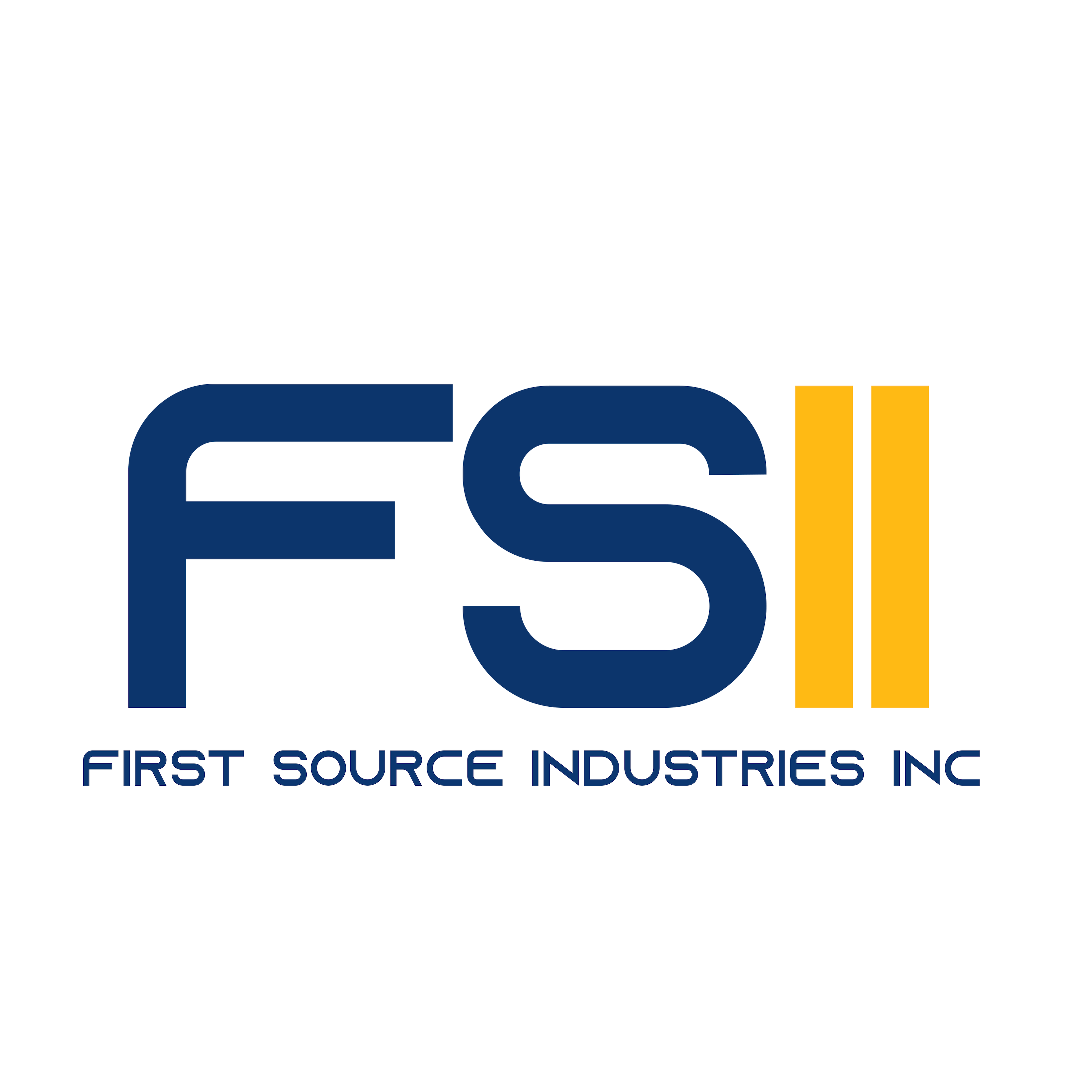 Unleash your passion for entertainment with our remarkable Pallet Box of Used Media. Delve into a captivating assortment of DVDs, CDs, VHS tapes, and vinyl records, offering a treasure trove of audiovisual delights. Immerse yourself in the charm of classic films, discover captivating music from various genres, and relive the golden age of nostalgic VHS tapes. These unsorted pallet boxes hold endless possibilities, allowing resellers, collectors, and media enthusiasts to embark on thrilling journeys of exploration. 
With each pallet box, you'll uncover an eclectic mix of titles, spanning different decades, genres, and artists. From beloved classics to hidden gems, the collection is a true testament to the enduring power of media. Whether you're seeking iconic movies, rare musical finds, or vintage vinyl records, our Pallet Box of Used Media has it all. 
Ideal for resellers and online marketplaces, these unsorted pallet boxes provide an exciting opportunity to curate unique product offerings. Each box is brimming with potential, allowing you to unleash your creativity and cater to the diverse tastes of your customers. From creating curated collections to offering mystery boxes, the possibilities for reselling are endless. 
Please note that the availability of specific items may vary, and our stock is subject to change. For detailed information about our current inventory, including product availability, quantity, pricing, and freight options, we encourage you to contact us directly. Our knowledgeable team is ready to assist you and provide the necessary information to help you make an informed decision. Reach out to us today to explore our extensive selection and discuss your specific requirements.